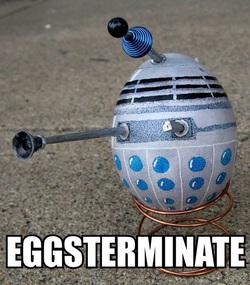 I promised my editor, Janet, that I would kill Virien and sooner rather than later. She's been counting down the books to the death of this character. And now that death has been delayed because the next book is so big we had to split it in two. To make up for this delay, we are going to kill Virien not once, but several times, in Rak's dreams, leading up to the grand finale of the actual death.

I thought, therefore, it might be fun to open it up to my audience. How do you want Virien to die? Be creative. Have fun.

Please email me at ac.ellas@ymail.com with your idea of the best way to kill this character. If I use your idea in one of Rak's dreams, I'll send you a free copy of the book your idea's in.