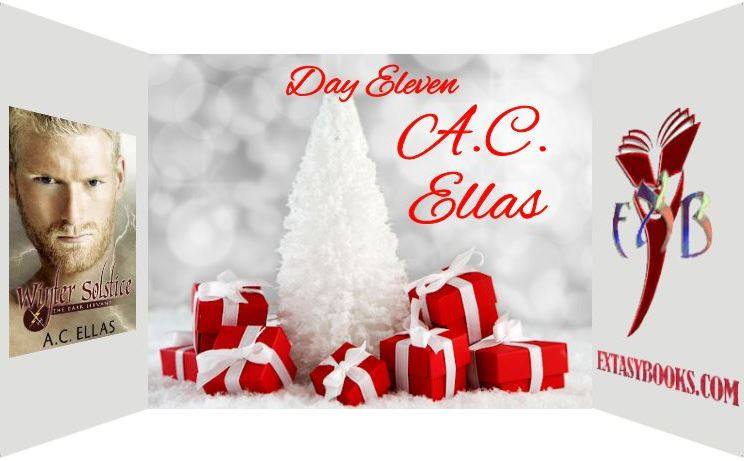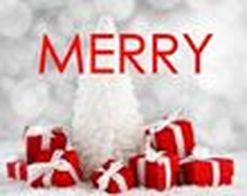 Merry: full of cheerfulness, joyous in disposition.

Why do we say Merry Christmas? Why, for that matter, is Christmas at the darkest time of year?

As the sun wanes weaker each day and the darkness closes in towards the winter solstice, the shortest day of the year (and hence, the longest night, as all dark servants know), with all the bleakest of January and February yet to come, it's hard to see that winter will eventually end, that the days will eventually lengthen again and bring a rebirth of life and hope.

I have always thought that is why the ancient peoples celebrated the winter solstice with such merry-making, to remind themselves that winter will end, that there is hope even on the darkest of days.

When the early Christian church was forming, in order to spread they had to supplant the pagan rites that were already existent. Jesus, according to scholars was probably born in March, but we celebrate his birth at the end of December, replacing the ancient solstice festivals with our own. Many of the pagan elements remain in our celebrations—elves, mistletoe, even the Christmas tree, but does the origin truly matter to how we feel about the holiday?

Pagan or Christian, the message of Christmas remains the same; a message of hope, and a light in the darkness. So have a Merry Christmas and celebrate the hope of life, family, friendship, love and generosity.